February 3, 2016
The first locally transmitted case of the virus has been confirmed on Tuesday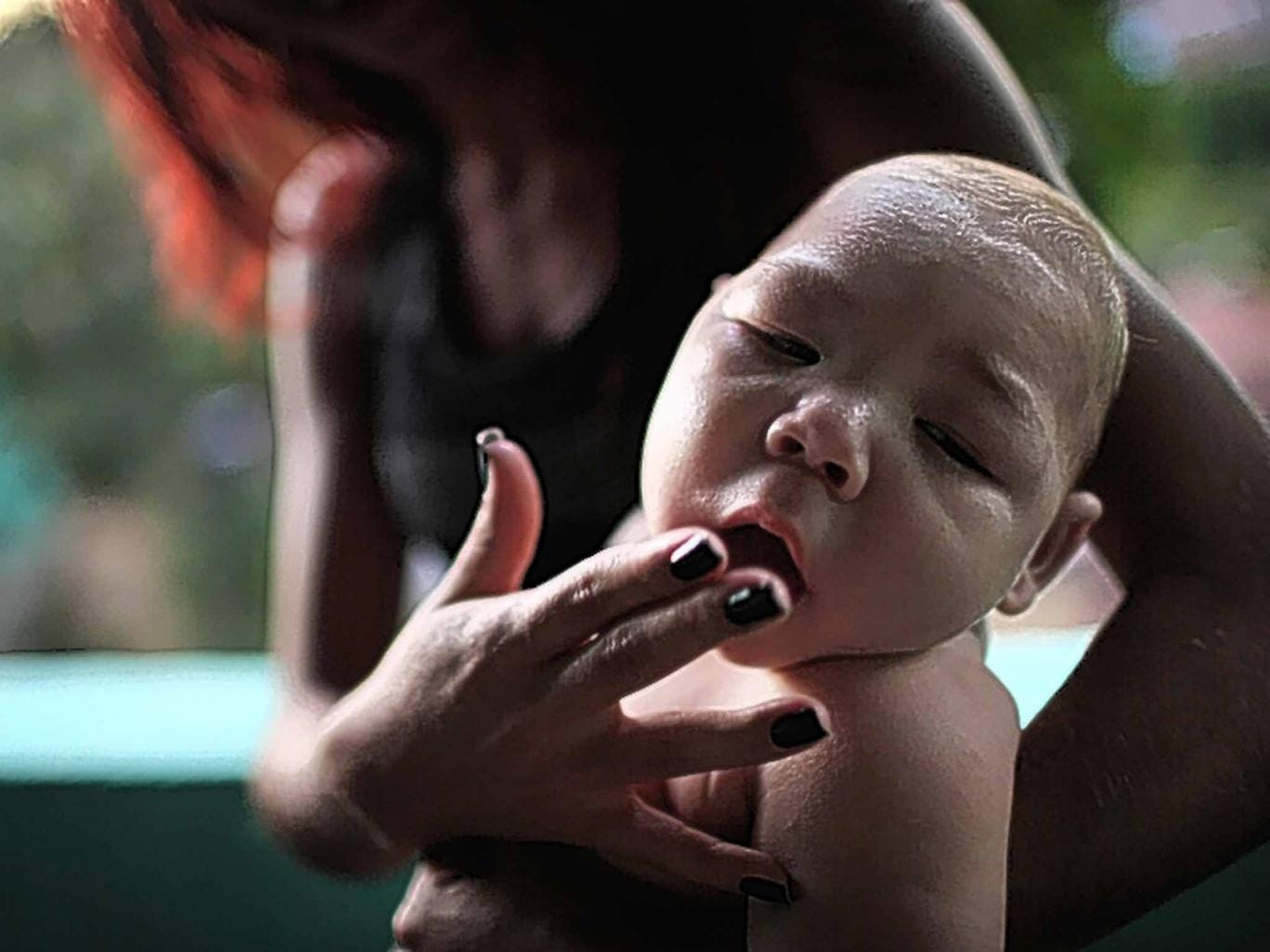 Dallas case raises serious questions about whether the virus is contracted through sexual intercourse Getty
Dallas officials have confirmed the first case of Zika virus in the US being transmitted locally via sexual intercourse.
Just one day after the World Health Organization deemed the virus as an international health emergency, officials in Dallas County said the patient had contracted the virus via sexual contact and not through a mosquito bite, as reported by NBC.
Dallas County Health and Human Services said the patient was infected after sexual contact with a person who had the virus and had returned from a country where the virus is known to be present.
The patient, their condition and address have not been identified.
Officials said this is the first case of the virus to be transmitted locally in Texas, although there are seven others in Houston and Harris County who have confirmed cases of the virus after traveling abroad.
What is the Zika virus?
Common symptoms include fever, rash, joint pain and conjunctivitis or red eyes. The virus is usually mild with symptoms lasting several days to a week. However, there is thought to be a link between the virus and a rise in cases of microcephaly – a birth defect, which causes abnormal smallness of the head in babies – in the affected countries.
"Now that we know Zika virus can be transmitted through sex, this increases our awareness campaign in educating the public about protecting themselves and others," said Zachary Thompson, DCHHS director, to NBC. "Next to abstinence, condoms are the best prevention method against any sexually-transmitted infections."
There is currently no medication or vaccine for Zika virus.
Officials from the Centers for Disease Control and Prevention said last week that the evidence of the disease spreading via sexual intervourse is insufficient to warn all travelers, not just pregnant woman, of the potential danger.
Dr. Márcio Nehab, a pediatrician and infectious disease specialist at Fiocruz, a research institute in Rio de Janeiro, told The New York Times: "At the moment we need to be more concerned with the mosquito, the vector known for transmitting the virus."
3 Şubat 2016 Çarşamba
DÜNYA Sağlık Örgütü'nün (WHO), hızlı yayılması ve tadavi edici ilacının olmaması üzerine, küresel çapta acil durum ilan etmesine yol açan Zika virüsününün, cinsel ilişki yoluyla da bulaştığı ortaya çıktı.
ABD Hastalık Kontrol ve Önleme Merkezi, Teksas eyaletine bağlı Dallas kentinde, bir kişiye cinsel ilişki yoluyla Zika virüsü bulaştığını açıkladı. Zika virüsünün yaygın olduğu bir ülkeyi ziyaret eden biri ile cinsel ilişki yaşayan kişiye Zika virüsü bulaştığı, adı açıklanmayan kişinin, hastanede tedavi altında olduğu belirtildi.